Friendly Frog appears in many of my syllabication products.
This time he challenges your students to sort word cards according to whether they have a
prefix or a suffix.
Friendly Frog's Valentine's Day Syllables Center
is a low prep literacy center.
Just for today, you can score this center for FREE! I hope you enjoy it.
You can also get these Valentine's Day centers for FREE: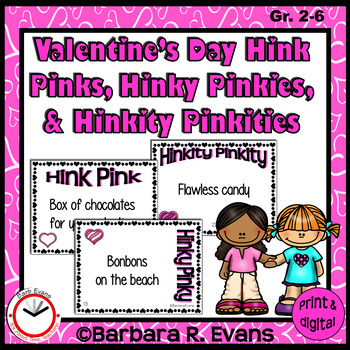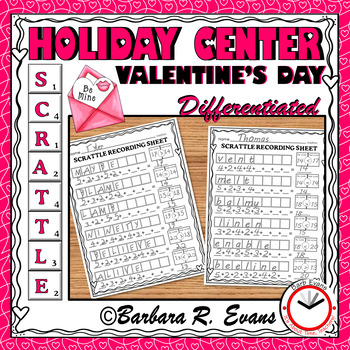 And this one is quite inexpensive: